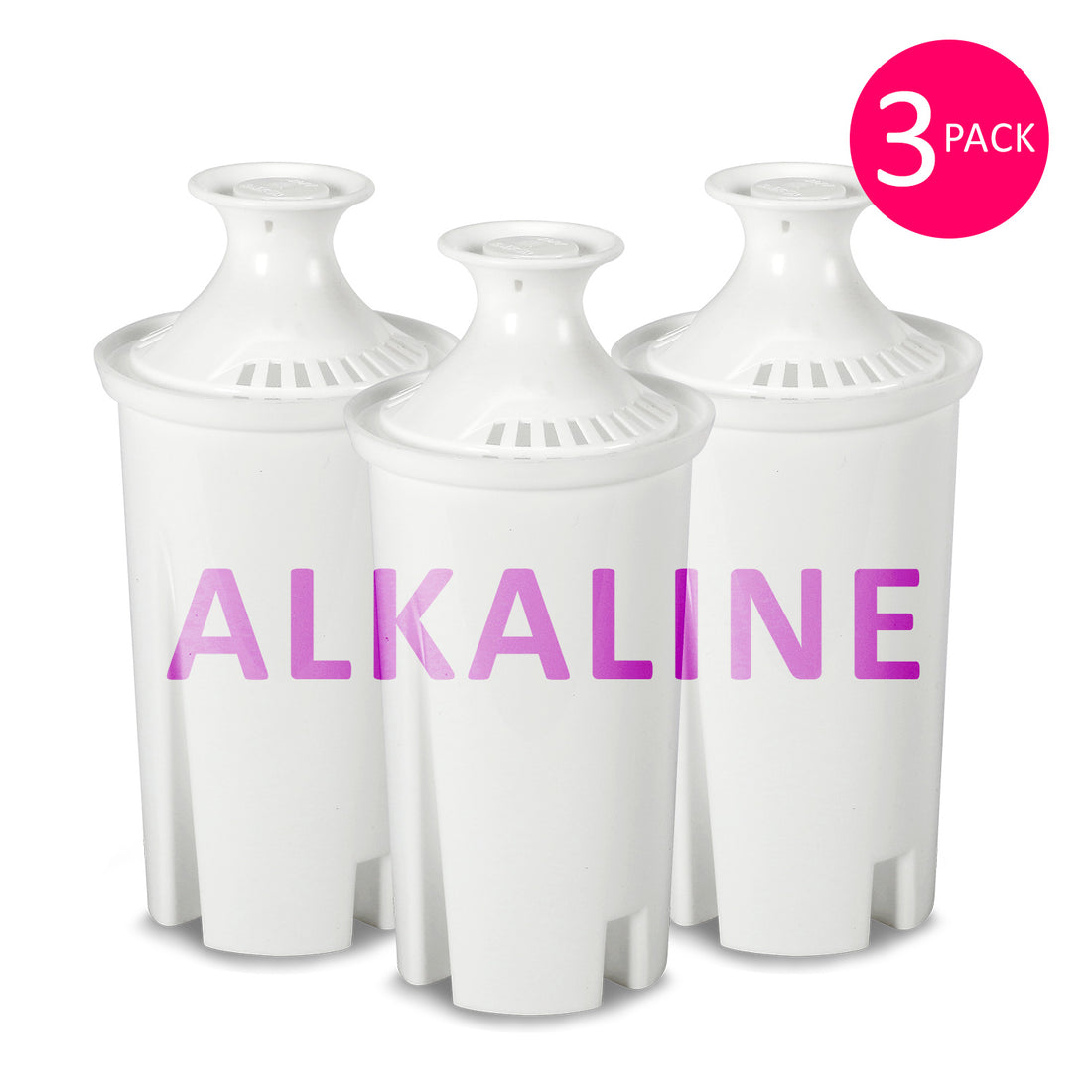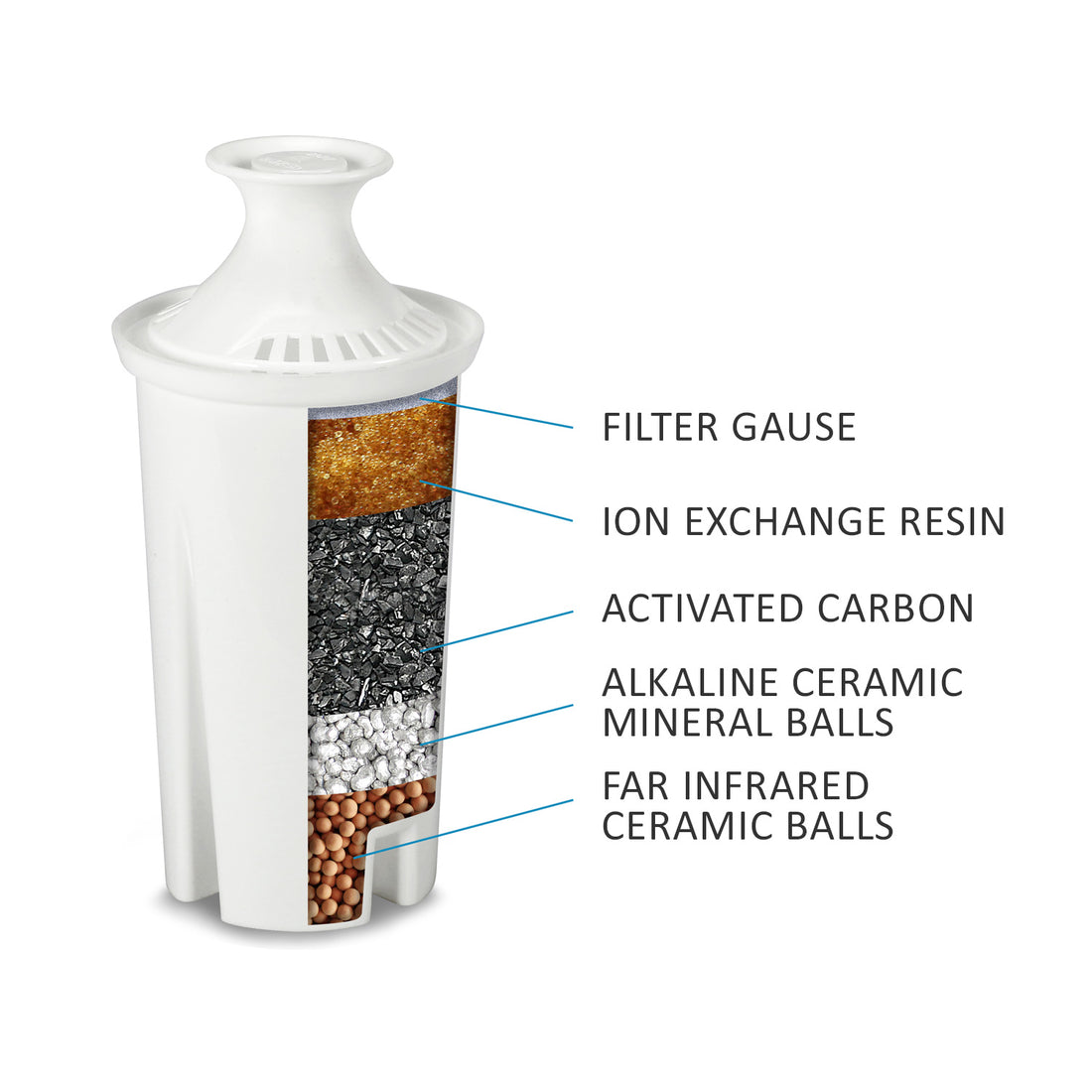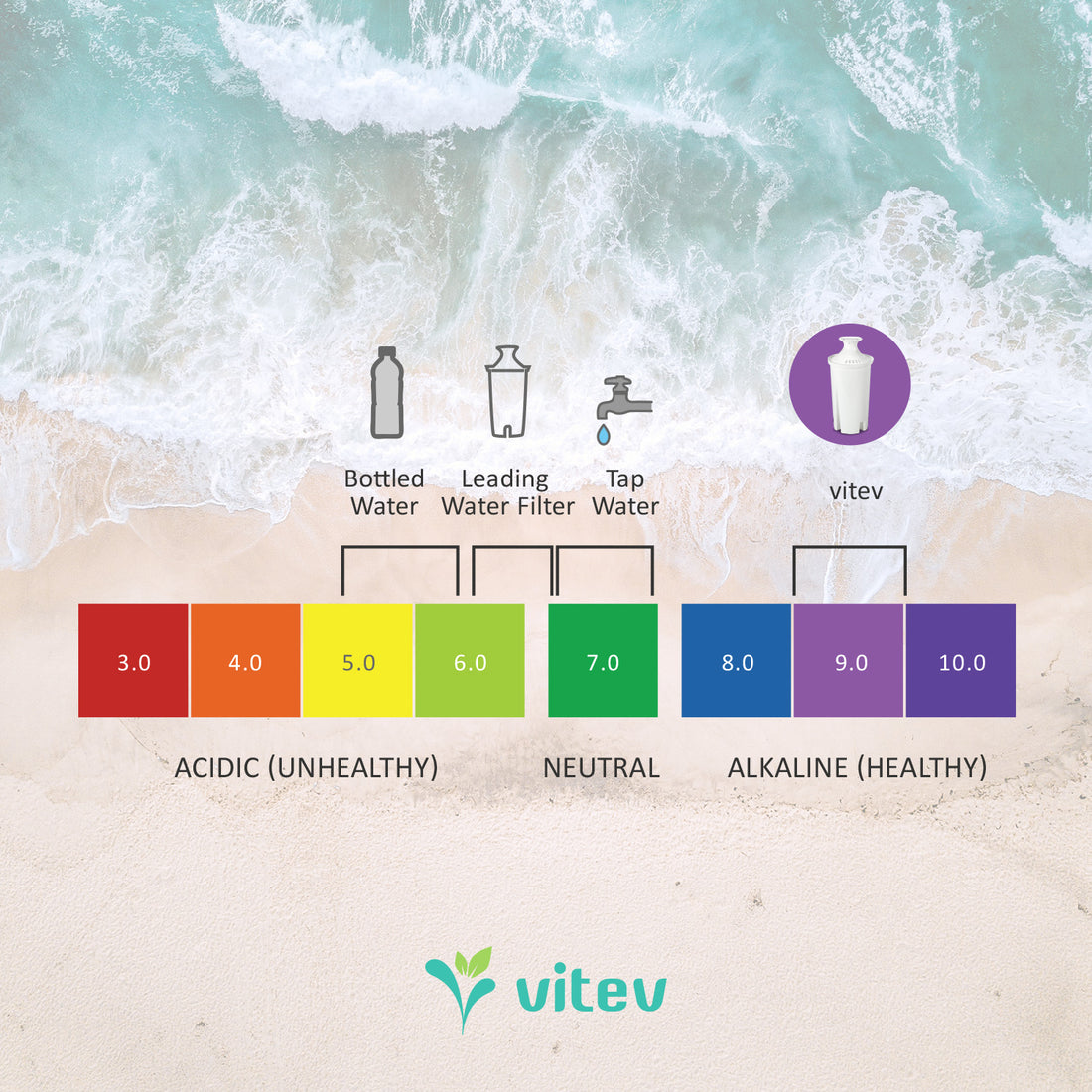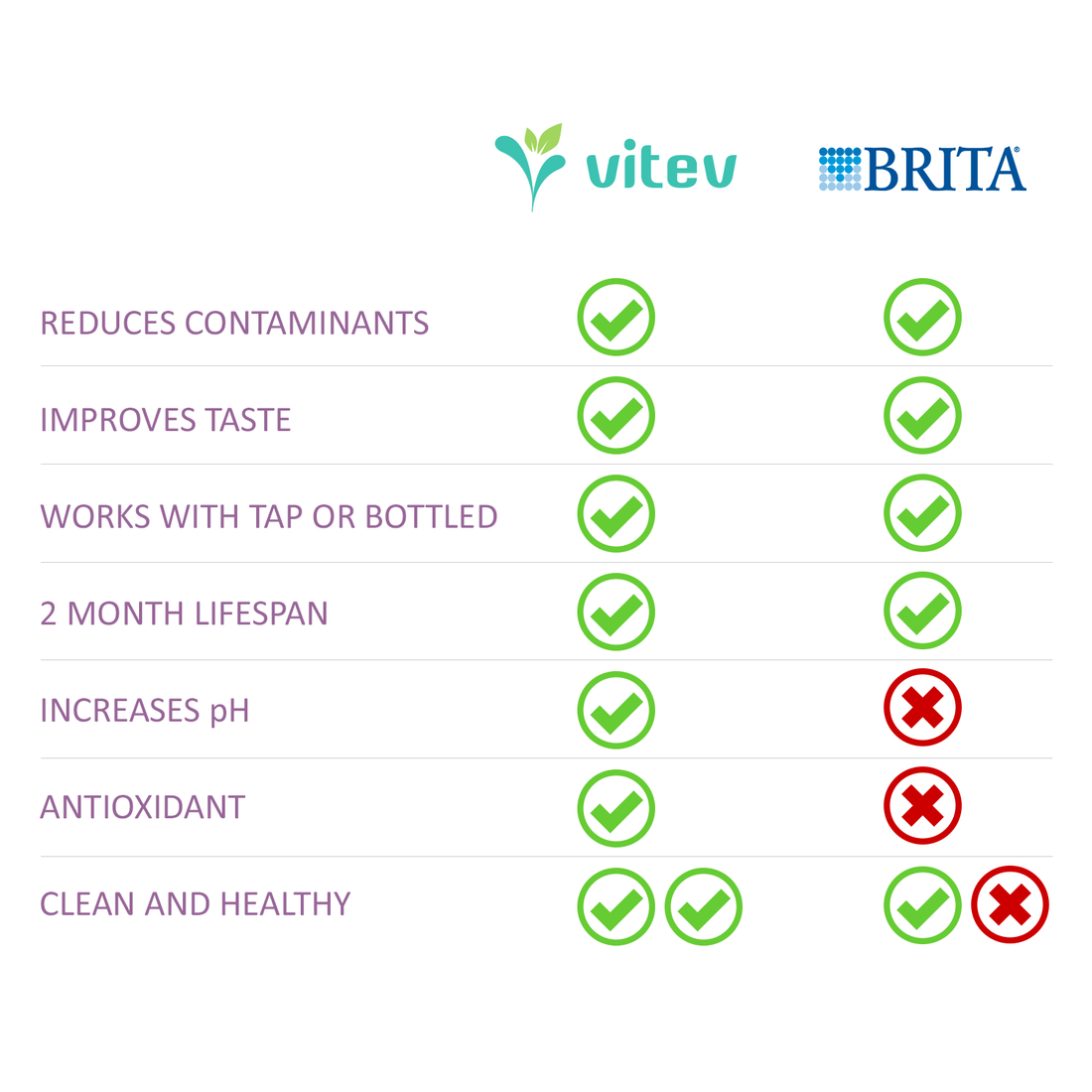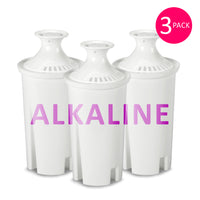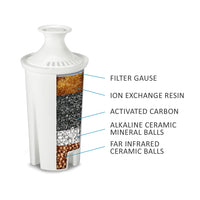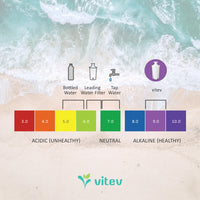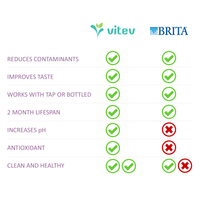 Brita Compatible Alkaline Replacement Filter
FREE US Shipping
BRITA COMPATIBLE - Use your Brita pitcher to make alkaline water simply by changing your replacement filter.

INSTANT ALKALINE - WATER Enjoy clean and revitalizing alkaline water with a pH of 8.5 - 9.5.

ANTIOXIDANT BENEFITS - Eliminate harmful oxidation levels with an ORP of -200.

FILTER LIFE - Each filter lasts 45 gallons. Replace monthly if you refill your pitcher 3 times daily, or every 2 months if filled twice a day.

FAST FLOW RATE - Proprietary design filters water fast and will not clog like others do.
Alkaline water is the easiest way to rejuvenate your overall body and make a world of difference in how you feel.
Why? Because our bodies are 80% water. When acid waste builds up in our bodies, we get inflamed, which leads to joint pain, digestion issues, and weight gain. Replacing what you have been drinking with clean, high pH alkaline mineral water, flushes out the toxins and inflammation. When you flush out these problems in your body that's 80% water, biological processes can work better to heal the body. That's why rejuvenating your body is as easy as drinking alkaline water.
Compatible with the following Brita pitcher and dispenser systems: Everyday, Grand, Space Saver, Amalfi, Monterey, Wave, Pacifica, Soho, Lake, Capri, Metro, Infinity, Marina and Ultramax Dispenser.
4.6 out 5 star ratings on
Amazon
Happy!
Very happy with these filters as an alternative to my regular Britas. I haven't yet tested the ph levels myself, but I will say that my water tastes super fresh and clean. How do you describe "clean" water? Idk, but this filter does it! Highly recommend for your brita replacement needs.
Perfect!
Makes getting alkaline water a breeze- no more buying jugs of alkaline water that costs more and leaves one with too much plastic waste!
Great filters
The quality of water produced is why I continue to purchase these