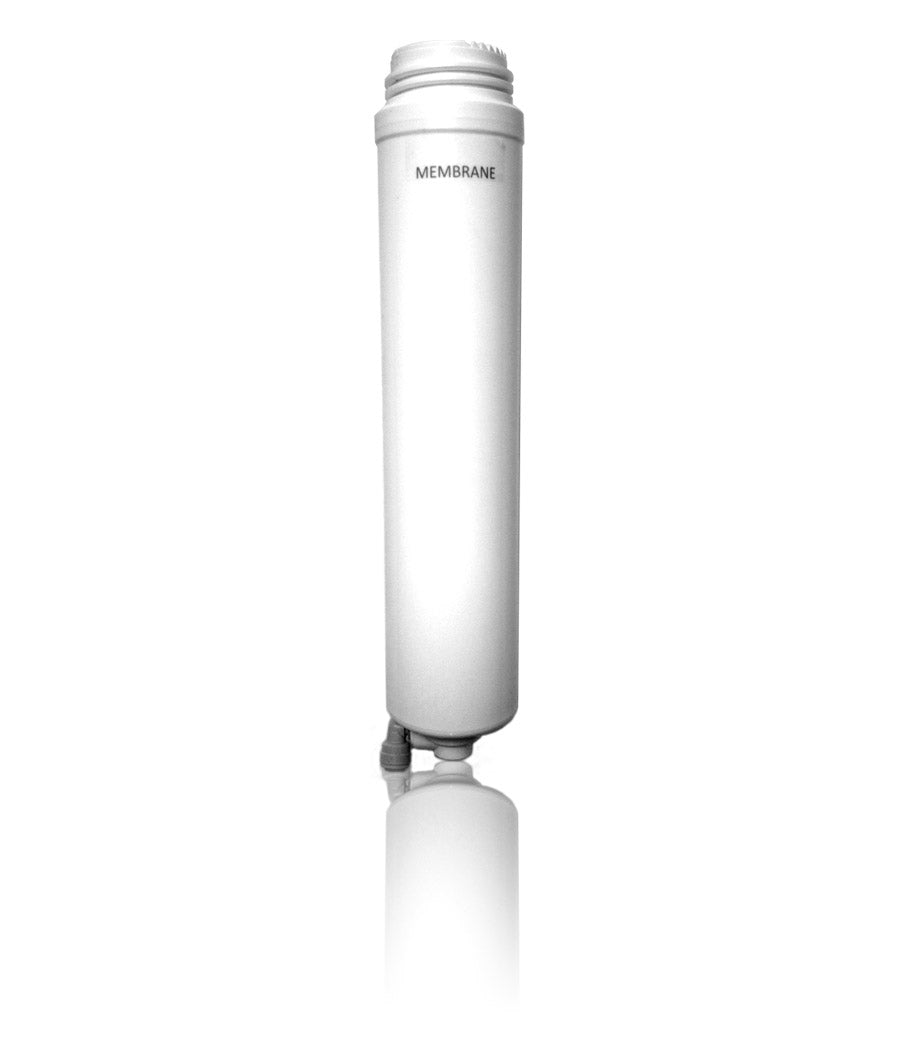 MAXX Membrane Replacement Filters Replacement cartridge #3 for the MAXX. Life span: 3 years (as long as you replace cartridge #1 and #2 on schedule!)
Trusted Source !
Vitev is simply a company that we trust, and in the water filtration business that's everything. Thank you. Dr. Jeff
Fantastic
The Vitev system is absolutely next level on drinking water. They system has performed flawlessly since I purchased it many years ago...Great customer service as well...Highly recommend them!
We love our MAXX Membrane system
Excellent product! My family and I only drink water filtered by our MAXX Membrane.
Thank you for reaching out , yes the problem was fixed replacing the Membrane , waiting for the filter when you guys have it
Thank you again
Fantastic system.
We love our Maxx under counter RO system. The ph levels stay consistently high. Water tastes great. We give the alkaline water from the system to our dog as well and he's now 16 years old and still going strong.
Very Satisfied
When the best tasting water you ever had is from your own house, you know you are using the right system. We have been with Vitev almost 10 years and it is the best investment we've made. Its a small company but they are very customer oriented and their product is superior compared to most. No complaints over here.
Great Customer Service
Vitev offers on-going, non-stop customer service that is outstanding. And it is combined with offering a great water filter offering high quality water.
The best RO system
Clean, great testing and high pH water.
Great product
We love our Maxx filter system!